Sometimes we get some driver files instead of automatic installation packages. If you want to load these driver files into the system, you must do it manually. It is not difficult to manually install the driver for the device. As long as the driver file and the device match, it is easy to install it. Now I write the method; just follow these steps, and you can install the driver. The process is very simple.
First, move the mouse to "
My Computer
" or "
This PC
", and right-click to select "
Properties
" in the pop-up menu.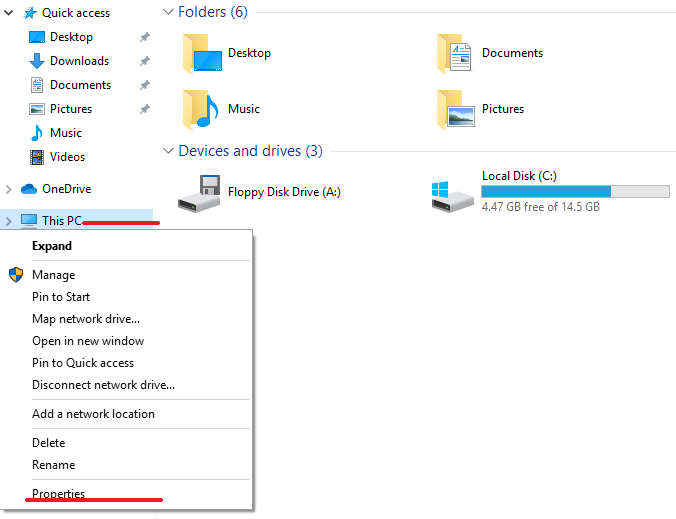 Click "
Device Manager
" in the pop-up interface.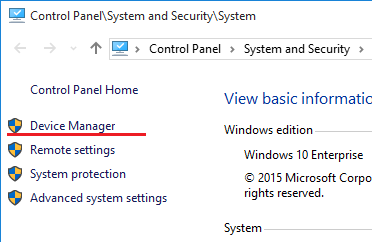 Find the device that needs to be installed or upgraded in the device list. If the device has not been installed with a driver, an exclamation point or a question mark will appear in front of the device icon; if the device has already been installed with the driver, these symbols will not appear.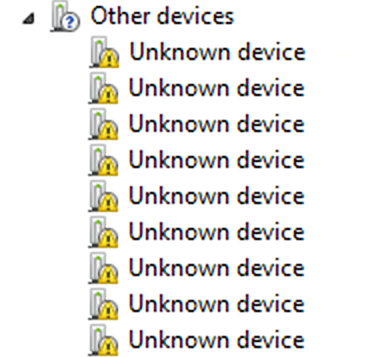 Right click the device where you want to install the driver, and then select "
Update Driver Software
" from the pop-up menu.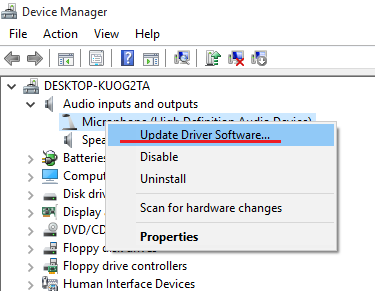 In the pop-up interface, select "
Browse my computer for driver software
".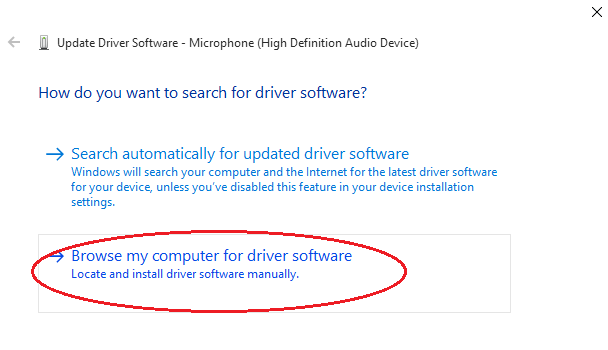 Before proceeding to the next step, we need to decompress the downloaded driver package in order to get the driver files inside.
Run the decompression program, set the path to save the driver file, and click the "
Extraction
" button.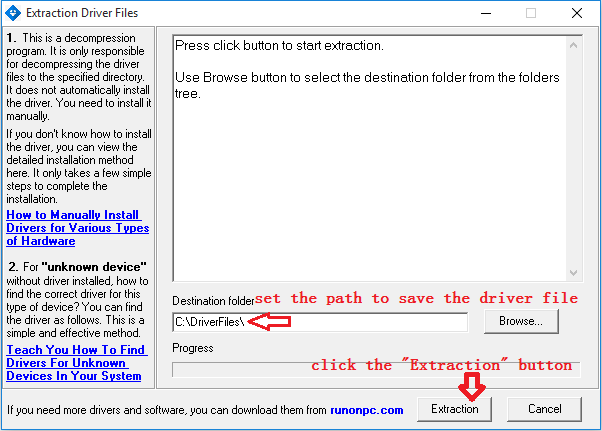 After unzipping, you will get some driver files. (This decompression program is provided by runonpc.com, if you also need drivers for various devices, you can download it at
www.runonpc.com
)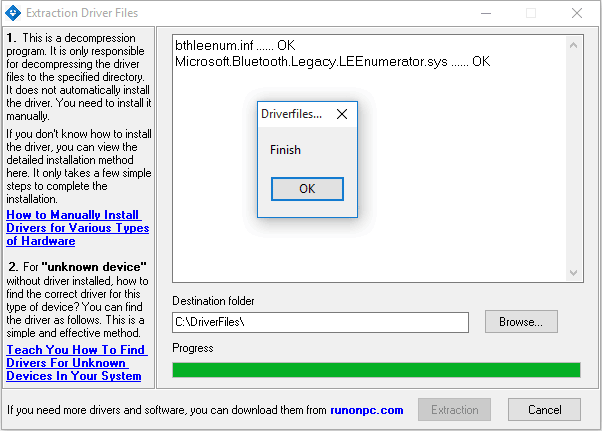 Next, go back to the previous system interface, enter the driver file path just extracted in the input box under "
Search for driver software in this location:
", then check "
Include subfolders
", and click "
Next
".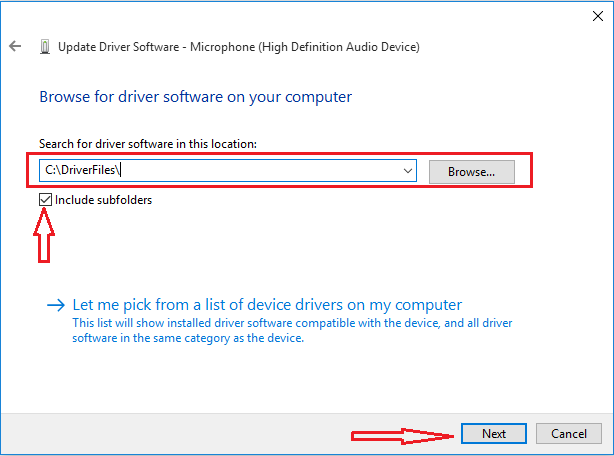 Finally, restart the computer after the system automatically installs the driver.